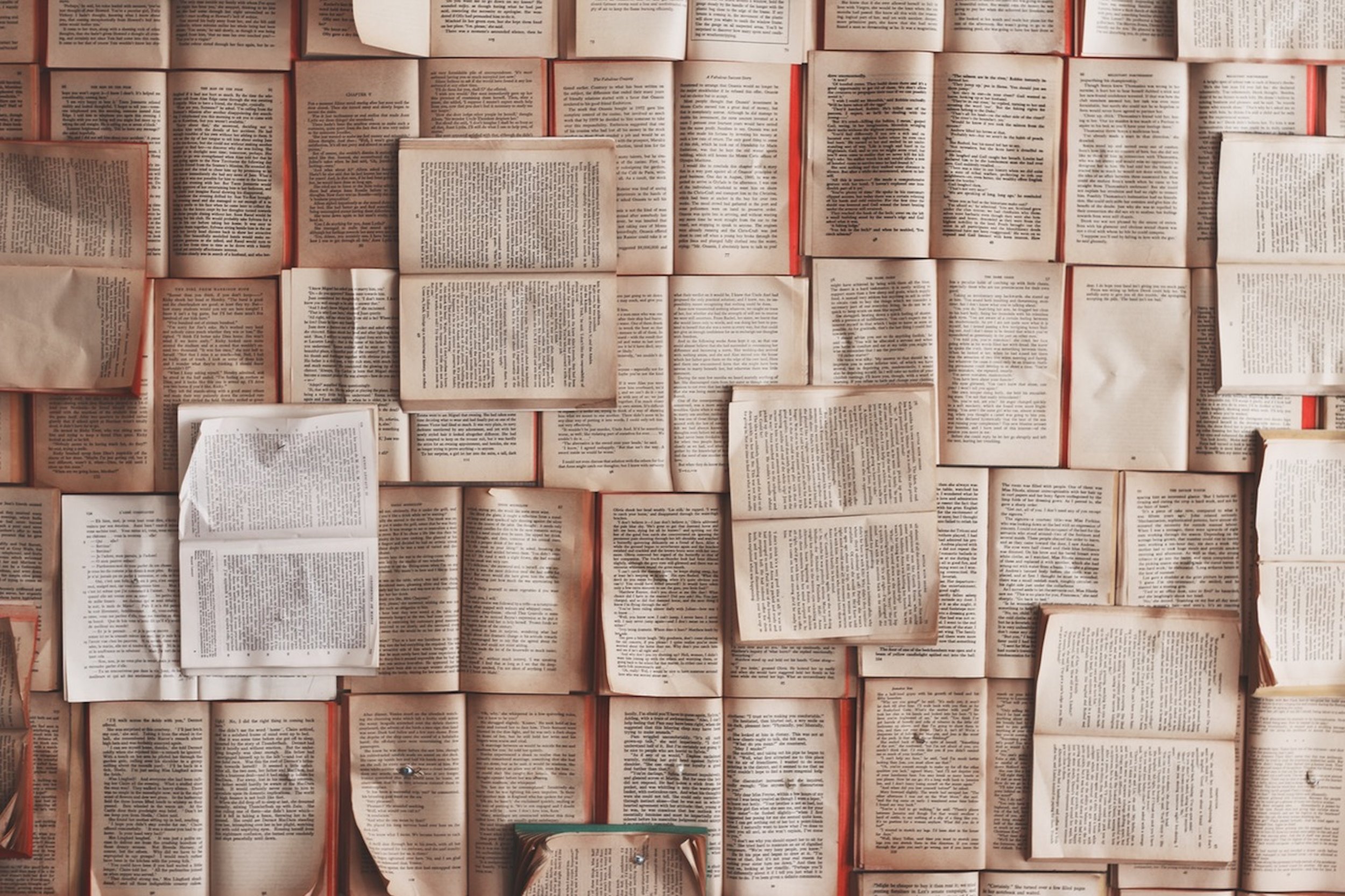 Jonathan Small is an award-winning journalist, editor, and podcast host and producer based in Los Angeles. He is founder of Write About Now Media, a creative consultancy group specializing in non-fiction writing, editing, and podcast production. His clients include SAG-AFTRA and Entrepreneur Media. His personal podcast, Write About Now, features interviews with successful writers about their lives and stories.
Jonathan is also Editor in Chief of Green Entrepreneur, a new cannabis industry website and print magazine published by the editors of Entrepreneur magazine, and the host of their weekly podcast of the same name. He is a regular contributor to The New York Times, TV Guide, Cosmo, Details, Maxim, and Good Housekeeping.
Previously, Jonathan served as VP of Content for the GSN (the Game Show Network), where he produced original digital video series. Prior to GSN, Jonathan was Chief Creative Officer at DanceOn, a YouTube-funded dance and pop culture channel co-owned by Madonna. Before moving to LA, Jonathan worked in New York as executive editor of Stuff, Glamour, and Fitness magazines.
"Jonathan Small rocks. He's an excellent writer, a visionary thinker, and one of the most fun people with whom I've ever had the pleasure to work."
Bruce Fretts, Senior Articles Editor at Closer magazine.
"Jon helped me greatly in writing and finishing my memoir. Together, we tackled some very sensitive and controversial issues, and he really took the time to listen and capture the story I wanted to tell. I'm very happy with this experience and I highly recommend him to anyone who needs some help writing or just a magic touch."
Justin K., Sheffield Navy SEAL Ret.
"Jonathan is one of the most creative and reliable content creators I've ever worked with, and is a super nice, easy-going guy at the same time. He is always at the top of my list when an important project needs to get done because I know he will always go above and beyond. Jon has the skills and the energy to transform something from good to great."
Dan Bova, Editorial Director, Entrepreneur