Welcome to WRITE ABOUT Now.
A weekly podcast featuring in-depth interviews with successful writers about how they got into the business, and what they've learned along the way
Hosted by Jonathan Small, Award-Winning Writer, Editor, Producer and Podcaster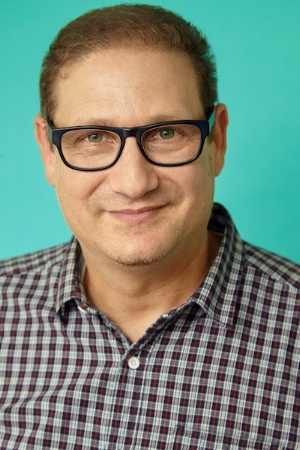 "I'll show you how to tell and sell your stories
."
If you find the show adds value and you'd like to help support it, please consider becoming a patron for as little as $1 a month.
LATEST EPISODES
Ep. 49: David Itzkoff On Writing Bestselling Robin Williams' Bio
Ep. 48: Sarah Rhea Werner Tells Her Stories Through Podcasting
Ep. 47: Her Family Almost Drowned Then 50 Strangers Came to Their Rescue
Ep. 46: Remembering Food Critic Jonathan Gold